At St Michael's we love to see thriving happy children.  Our staff care deeply about our students and know that at different times and for varying reasons, children may need help in their emotional and social growth. There are many ways that we support our students to reach their full potential.
School Chaplain
Our Diverse Learning Coordinator fills the role of school chaplain, providing students with religious pastoral care and nurture.  At St Michael's, religious pastoral care is offered to students on a voluntary basis and sits alongside the other wellbeing activities offered at St Michael's. At St Michael's we understand that a student's spiritual wellbeing is equally as important as their mental and physical wellbeing.
Diverse Learning Coordinator
The Diverse Learning Coordinator is responsible for planning wellbeing experiences which best support our students.  This changes from time to time, depending on student needs but may include programs which develop social skills; such as Seasons for Growth and the Be You program.
Behaviour Management
The St Michael's wellbeing program works together with our behaviour management process to develop respectful relationships and restore broken ones. Using restorative processes, we guide children to consider peaceful ways of resolving conflict and support them to develop empathy toward others.  Families are encouraged to be involved in this learning and are expected to support the restorative process.
The expert staff at St Michael's liaise with external health professionals to assist students in the classroom and playground.  Staff are able to work with families in seeking help from professionals for their children, in order to meet a variety of learning and wellbeing needs.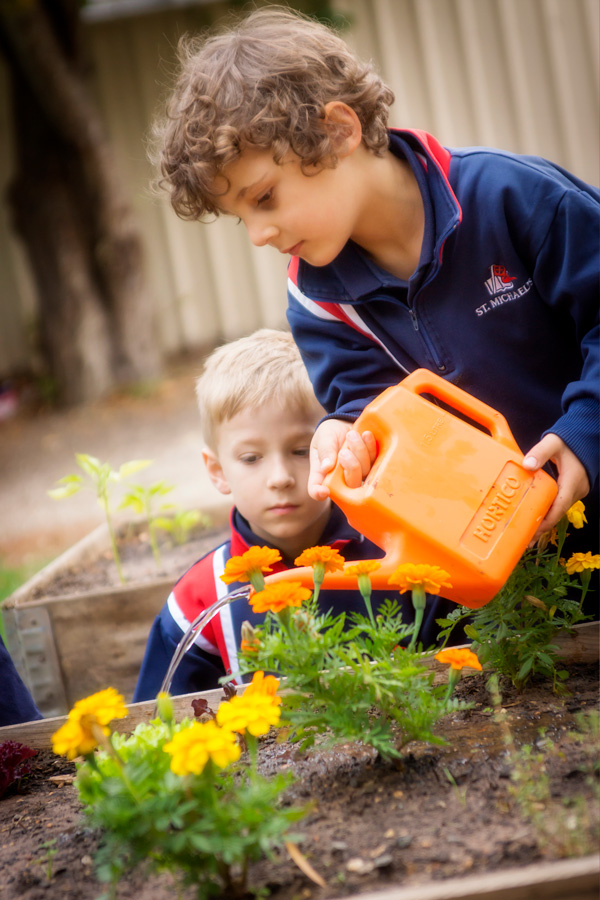 Diverse Learning
At St Michael's Lutheran Primary School, we endeavour to provide an inclusive and positive environment for all students. Accordingly, general classroom practices are established and maintained with a view to all students accessing the curriculum on the same basis as their peers.
Teaching and learning at St Michael's exists within a Response to Intervention framework. Individualised instruction occurs at each tier, with all students in our community experiencing growth within the general classroom (tier one) and receiving additional support as required at tiers two and three. This intervention framework is used for students of all ability levels.
St Michael's values inclusion as fundamental to providing effective, Christ-centred quality education.
Our Educational Philosophy Approach states that every child deserves:
to learn and grow in a safe and responsive school climate
to experience a unified approach to discipline
opportunities to develop their social and emotional competence
access to effective academic instruction
Bambara, Janney and Snell (2015).