IB Primary Years Programme (PYP)
The Primary Years Program (PYP) developed by the International Baccaluareate Organisation (IBO) is designed for students between the ages of three and twelve years. It is an international, transdisciplinary programme, designed to foster the development of the whole child. The PYP aims to touch hearts as well as minds and encompasses social, physical, emotional and cultural needs of the developing child in addition to academic welfare.
Mission Statement of the IB
The International Baccalaureate organisation aims to develop inquiring, knowledgeable and caring young people who help to create a better and more peaceful world through intercultural understanding and respect.
To this end the IB works with schools, governments and international organisations to develop challenging programs of international education and rigorous assessment.
These programs encourage students across the world to become active, compassionate and lifelong learners who understand that other people, with their differences, can also be right.
The PYP combines best research and practice from a range of national systems, with a wealth of knowledge and experience from international schools, to create a relevant, significant, challenging and engaging framework for all children.
After a rigorous authorisation process, St Michael's Lutheran School became an IB World School on 9th December 2005.
Since that time, St Michael's has undergone several high-level evaluations to ensure that we are providing the very best education for our students. The most recent of these evaluations was in 2019.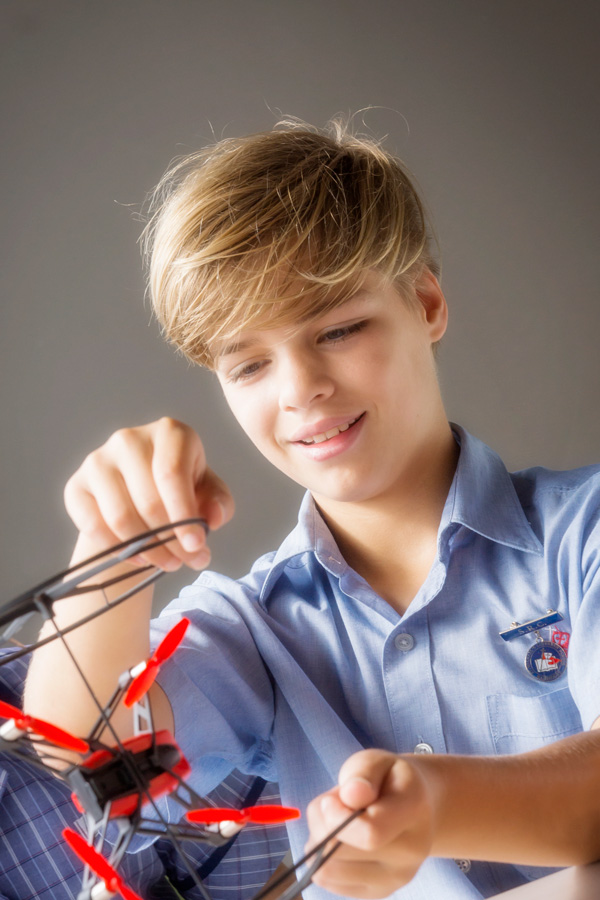 To find out more about the PYP at St Michael's please book a tour and see our learning in action.
You may also wish to visit the IB PYP website to learn more.