Language other than English (LOTE)
Learning languages at the Primary level gives students exposure to other languages and provides insights into different cultures and lives.
All students receive one hour a week of instruction in German.
Physical Education
Students are led by St Michael's Physical Education Teacher in two hours a week of physical activity, including daily fitness and sports such as gymnastics, athletics and ball sports.
St Michael's students can participate in competitive inter-school sport from Year 4. We send teams to School Sport SA events including athletics, cross country, softball, football, soccer, cricket, gymkhana and hockey.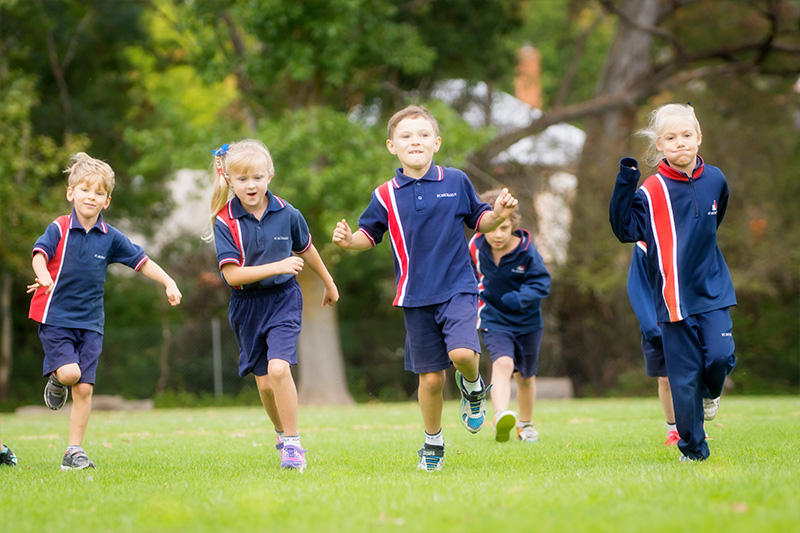 Creative Arts
Our students participate in a weekly creative arts lesson with a specialist teacher.
Creative arts lessons can include art, drama, music, dance and media arts; these lessons provide students with an understanding of the world viewed through the arts.