Language other than English (LOTE)
All students in Foundation - Year 7 receive one hour a week of instruction in German. LOTE at the Primary level not only exposes students to written and oral language but also incorporates elements of culture and daily life.
Physical Education
All teachers program for 2 hours per week of physical activity. This physical activity may take the form of:
daily fitness
physical education lesson incorporating the learning of skills and participation in various sports - e.g. gymnastics, athletics, ball sports.
These lessons are taught by a specialist Physical Education Teacher.  In addition, St Michael's students have ample opportunities to participate in competitive interschool sport from year 4.
Each year St Michael's sends teams to SAPSASA events including the Courier Cup, Athletics, Cross Country, Softball, Football, Soccer, Cricket, Gymkhana and Hockey.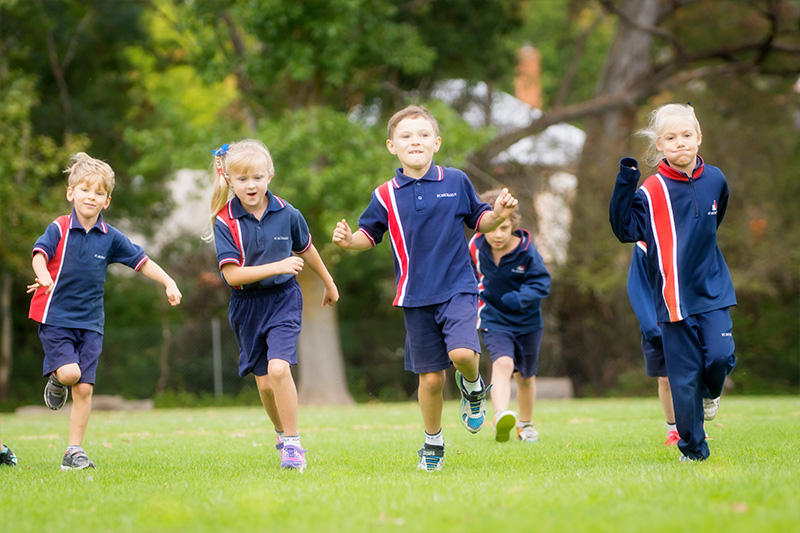 Creative Arts
St Michael's students participate in Creative Arts during a weekly lesson with a specialist teacher. Focussing on Art, Drama, Music, Dance and Media Arts, connections are made with current units of work.  The aim of Creative Arts is for the students to gain a deeper level of understanding of the world, through the arts.